Your Huawei = Money
We've been there too – calls at crazy hours, stupidly-low offers and outright scammers trying to get you to courier your phone to them.
An absolute pain.
Our business has been built, from the ground up, to take the pain out of the process.

Get a Price


How It Works


Get a Price


How It Works


Why
us?

We've been around a while

We've been doing this since 2014 – we've had time to build a reputation. With over 1,800 positive reviews, we are trusted by thousands of individuals, corporates and insurance companies around SA.
Scammers go hungry

Our business was built out of the frustration of being scammed while selling via a classified site.
We'll give you a fair price for your Huawei and pay you by EFT within two working days of us receiving and testing your device.
SellYourHuawei.co.za is part of a bigger group, Tech Revival (Pty) Ltd that is one of SA's largest buyers and sellers of used technology. You can even trade your Huawei in against the purchase of another device on EpicDeals.co.za
R11 milion paid out to date!

Yes, really – we buy hundreds of Huawei phones and watches, and other tech devices every month. We use custom-built software system to keep track of everything and make sure you get paid.
It's not a gamble

The price we quote is the price you'll get if everything is as you say it is. We don't haggle once we receive your device. It's a bad practice in our industry and we won't do it.
Want to get more money?

Choose from various options to get more money out – you can choose to get paid immediately, or after one or two weeks, and earn a little extra if you are willing to delay your payment.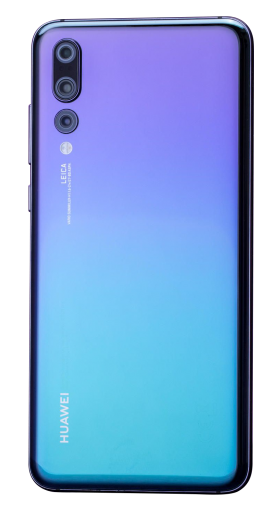 "Thank you for your assistance.
Your shop is the only shop that I will always sell my old devices to. I appreciate your service and your assistance. Big up with the good job!"
Sakhile
What people are saying:
Thank you very much – I received the cash and thank you for your honesty. You guys are the best!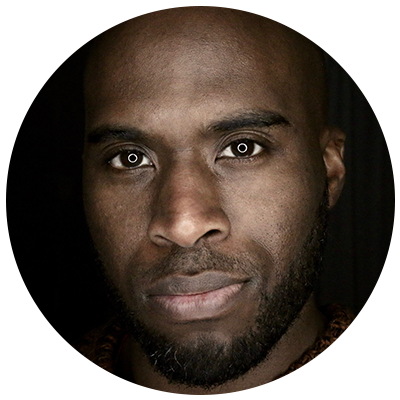 Erny
I would just like to thank you for a fantastic service. I will definitely recommend you and would use your company again.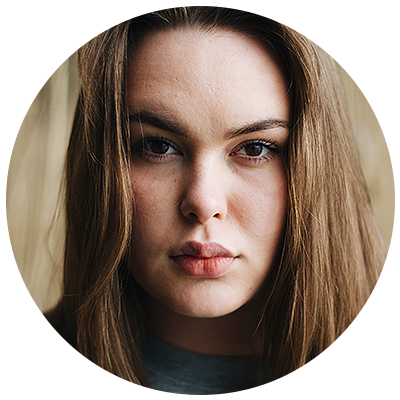 Amanda
Thank you for your awesome service. Super impressed from start to finish!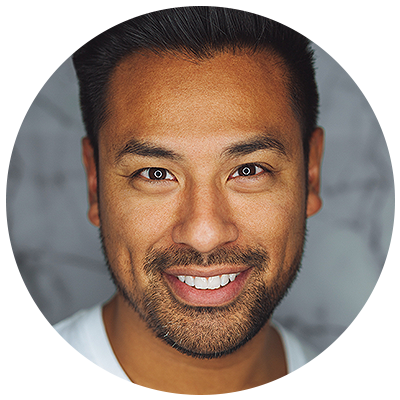 Daniel
FAQ
Can I see some of those reviews?
Absolutely.
We've built this business on trust and were the first in South Africa to start buying in devices online.
SellYourHuawei.co.za is our newest "buy back" business and is still building up it's own reviews.
Here are links to reviews of some of our other businesses that have been operating for years:
EpicDeals.co.za: HelloPeter | Facebook | bidorbuy – over 1,800 reviews!
SellYouriPhone.co.za: HelloPeter | Facebook
SellYourGalaxy.co.za: HelloPeter
Must I bring my Huawei to you?
No need to go anywhere – we will send a courier to you, wherever you are in South Africa. 

Your Huawei will be safe every step of the way. The couriers take one working day to deliver to us if you are in JHB or PTA. It takes two working days from other major cities, and might take up to five working days if you live on top of a sand dune somewhere in the Kgalagadi.
To keep things simple, and for safety's sake, we courier the devices to a secure warehouse that is not open to the public.
If you really don't want to courier your Huawei, and you live in JHB, we can arrange for you to drop your device off at our partner business – Platinum Repairs – in Woodmead. Please contact us beforehand to make arrangements.
How long does the payment take to clear?
We bank with FNB. FNB to FNB payments typically clear immediately. 

We make payments every work day, at 4 pm.
Payments to other banks may take one to two working days to clear.

You could also use the money we would have paid you right away as credit on EpicDeals.co.za, if you wanted to buy another device.
Someone offered me more – should I sell to them rather?
There's some bad behaviour that goes on in our industry – offers are inflated and then when they receive your device they might tell you "the market price suddenly dropped" or "do you see this tiny scratch? That halves the value of your device". 

Life is too short for that nonsense. We pay you what we offer you on the site – if everything matches up to what you told us. 

We are in this for the long run – if we were to use underhanded techniques, we wouldn't have any return customers. Our clients typically sell us one device per year and often trade up on a newer device from EpicDeals.co.za.
Our Brands
SellYouriPhone.co.zaSell new, used or broken Apple iPhones, iPads and Apple WatchesSellYourMac.co.zaSell new, used or broken Apple MacBooks and iMacsSellYourGalaxy.co.zaSell new, used and broken Samsung phones, tablets and smart watchesSellYourGoPro.co.zaSell new and used GoPro action camerasSellYourConsole.co.zaSell new, used and broken Playstation and Xbox gaming consolesEpicDeals.co.zaBuy new & used tech devices – smartphones, iMacs, smartwatches & more…PlatinumRepairs.co.zaSA's leading repairer of Apple devices and other leading tech brands.
Built to serve insurance companies, corporates and discerning individuals
"You guys are literally life savers! With so many scammers out there it's nice to have some honest people. Thanks for the great service."
Justin, Northriding, Johannesburg